LCOM Boston Place London NW1 6QH
1st – 3rd March
This Ergonomics course focuses on acute and chronic disease and dysfunction affecting this region. There are three days starting with the shoulder on day 1 and progressing on to the elbow and hand and wrist on subsequent days. The teaching begins with an anatomy refresher followed by teaching methodical history taking and examination.
The module, as with most BIMM modules, is multidisciplinary. In addition to the core teaching from the module lead and other musculoskeletal physicians included are sessions with an ergonomics expert, a physiotherapist specialising in rehabilitation and a talk from an upper limb surgeon . There will be some teaching on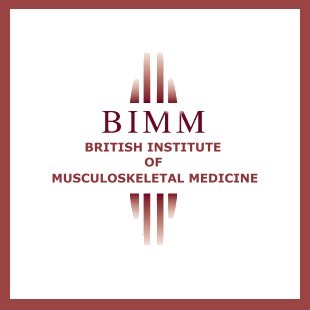 joint injections (although this is not specifically an injection course) and other simple treatments and an introductory ultrasound session. At the end of the module students should feel more confident at diagnosing upper limb problems, recognising which problems need referral and develop some basic treatment skills.