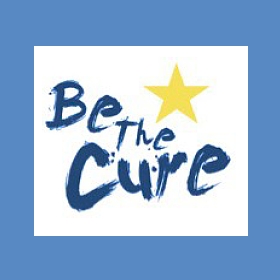 "Be The Cure" is one of the largest Rheumatoid Arthritis research projects within Europe, in which academic key opinion leadership and industrial expertise are combined.
The attached document which comes to us from EULAR-PARE, is an introduction to "Be The Cure" (BTCure) for Rheumatoid Arthritis patients and an overview on strategies to involve patients in treatment choices.
Among the legacy of this project will be harmonized and validated state of the art assays for diagnosis and identification of certain disease populations.