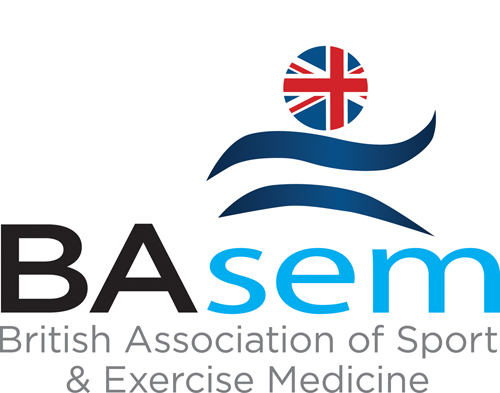 A three and a half day residential course aimed at providing a thorough grounding in areas that make up Sport and Exercise Medicine (SEM).
10 – 13 June 2018
Venue: Lilleshall National Sports Centre, Shropshire
The course will cover aspects of both sports medicine and science in health, disease and following acute and chronic injury.
The course will be as practical/hands on as possible and lectures will include: Anatomy, pathologies and practical examinations of the foot, ankle, knee, shoulder & spine:
Exercise physiology
Nutrition in sport
Sport and doping
Practical rehab
Event Medicine
For the draft programme, course fees and registration, please visit this link on the BASEM website.