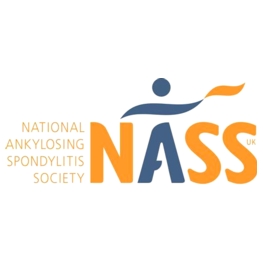 NASS News for December
GP awareness campaign
NASS was delighted with the first Back Pain seminar for GP deaneries which was held in Norwich on Wednesday 28 November 2012. Part of a broader GP awareness project funded by Abbott Laboratories, this event saw around 100 GP trainees from the Norfolk area hear all about the difference between mechanical and inflammatory back pain.
 
Helping patients manage AS
The rheumatology department at Queen Alexandra Hospital in Portsmouth launched the Individual Personal Care plan for patient living with AS. Designed in conjunction with NASS Portsmouth the plan focuses on goal setting, providing information and supporting self-care.
 
Interested in joining the NASS team?
NASS have a vacancy for a part time (17.5 hours per week) Fundraising Manager. Details can be found on the NASS news page. If you are interested in joining our small, hardworking team based in Richmond in Surrey then contact us by 14 January 2013.