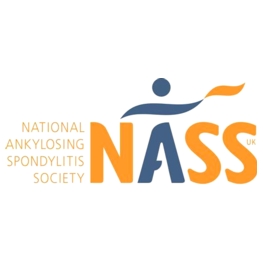 NASS is launching its 'AS it is' campaign in Wales on Wednesday 12th March at the Sennedd, the National Assembly for Wales in Cardiff.
The aim of 'AS it is' is to get a higher standard of care for people with AS in Wales, and to change status quos on important factors of AS treatment. It's a campaign for an urgent reduction in the time it takes to make a diagnosis; to improve patient access to physiotherapy; to secure proper employment support; and to ensure help is ready for when flare-ups occur.
A host of ministers, campaigners, doctors and professors are taking part, as well as health professionals from across Wales. There are limited spaces available on the day – please visit the event page on the NASS website if you are interested in attending.