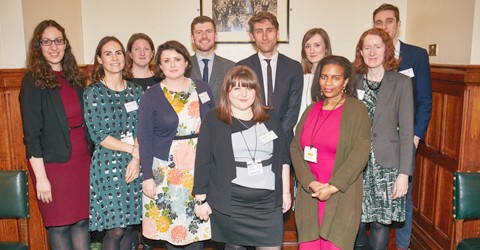 On 20 March 2018, Arthritis Research UK hosted its first parliamentary event of the year, sponsored by Andrew Bowie MP. The drop-in event attracted almost 50 MPs, alongside MP researchers, who came to find out how they can support constituents affected by arthritis.
Thank you to everyone who took our e-action in advance of the event, and asked their MP to attend. It certainly made a difference, with some MPs saying they only knew about the event because their constituent had raised it with them. If you'd like to support our work in this way, you can join our campaigner network.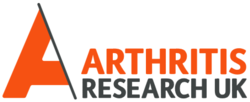 MPs from across the UK spoke to people living with arthritis, learned about the services we offer, talked with our research team about our current projects and success stories, and discovered how many people in their constituency are affected by arthritis. Attendees also had the opportunity to try on our arthritis gloves which simulate the mobility restrictions arthritis can cause in hands.
Read the full article here.