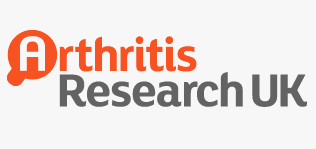 Arthritis Research UK is working to ensure that people who choose to use biosimilars have the information and support they need to make informed decisions about these treatments.
Biological therapies have innate variability and it is essential that these medicines are proportionally regulated, accurately prescribed and effectively monitored to develop a full evidence base of their safety and efficacy in the long-term.
Open and download Arthritis Research UK's Biosimilars: policy position statement document, September 2015.