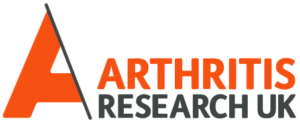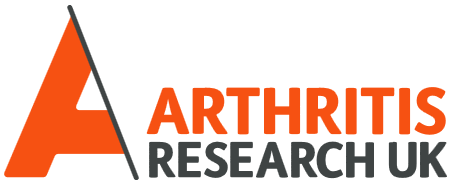 Following insight and research that shows that 42 % of people with arthritis find it really difficult to find relevant information that can be used in their unique situation, and that 2 in 3 people feel a discussion is necessary alongside information they've received, Arthritis Research UK launched a new information and advice Helpline on the 3 April 2017.
Based on the information currently available on Arthritis Research UK's website, trained advisors are able to discuss each callers unique situation, helping people understand how the information is relevant to their circumstances and answering any follow-up questions, as well as signposting to other organisations that have specialist information, including other arthritis charities. Our helpline advisors are not medically trained but have access to a healthcare professional team to allow them to respond to more complex questions about drugs and treatment.
The Helpline is the first of a number of services that Arthritis Research UK intends to launch to support people to access personally relevant information and advice; we are also developing a new cognitive approach to online information provision and will be launching our arthritis virtual assistant over the summer and we are planning to pilot a peer support programme for people with arthritis who have decided to have joint replacement surgery in the Autumn.
Further information on our Helpline is available here, if you'd like any further information on the Helpline or any other information on our services development please contact please contact Jaslin Gilbert, Services Development Officer.