Budget 2017
Arthritis Care's response to the Budget welcomed the announcement of £2 billion of additional funding for social care in England as a step in the right direction, but argued that it falls far short of what is needed. We also blogged about what we wanted from the Budget here, calling for long-term solutions to the health and care crisis in England and an end to benefit cuts.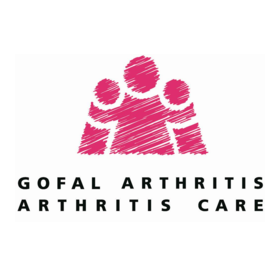 Judi Rhys appointed as Non-Executive Director of Public Health Wales
Judi Rhys, Chief Executive of Arthritis Care, has been appointed as the Third Sector Member (Non-Executive Director) at Public Health Wales. This complements her role as Arthritis Care's Chief Executive. More information is available here.