Scotland National Trustee

Arthritis Care in Scotland is recruiting a National Trustee: Scotland welcomes applications from anyone living in Scotland, from any age group or background.  More information and an application pack is available by emailing Trustees@arthritiscare.org.uk The closing date is Friday 18th March.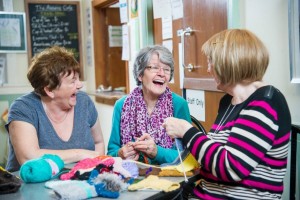 "Get Active" Vacancies in Wales

Following on from December's announcement of an award from the Big Lottery Fund for the "Get Active for Arthritis" service, Arthritis Care in Wales are now recruiting. For more information contact Mary Cowern at MaryC@arthritiscare.org.uk.