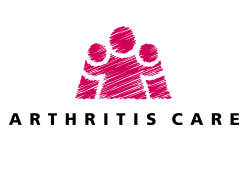 Arthritis Care in Wales Get Active service has received an award from The Big Lottery Fund to inspire people with arthritis to get moving in mid and north Wales.
60 volunteer activity champions will be trained to encourage people with arthritis to take exercise, and remain active even when the initial enthusiasm has worn off. It is anticipated that the service will launch in April. For more information contact: Mary Cowern MaryC@arthritiscare.org.uk
Click each photo for the full image:
Arthritis Care in Northern Ireland, has been shortlisted for WHO/Belfast Healthy Cities Award for the Staying Connected project, a valuable service that helps to older isolated people living with arthritis and older carers remain connected with their communities.