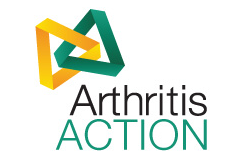 Arthritis Action are currently seeking a Communications Officer to join their team in London.
The role involves being the first point of contact for membership queries by phone, mail and email, providing high quality customer service to our membership.
Applications should be received by 5pm on 9th March 2016. Interviews for shortlisted candidates will take place in London on 14th March 2016.
To find out more about the role and how to apply, please visit the Arthritis Action Jobs page and download the job description.