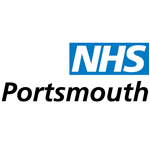 The latest newsletter from ARMA Portsmouth is now available, published by the Department of Rheumatology at Queen Alexandra Hospital.
This edition features: dates and details of many coming events; Carer resource packs; patient advice; information campaigns; and new projects.
Click here to read or download the ARMA Portsmouth Summer 2017 Newsletter.