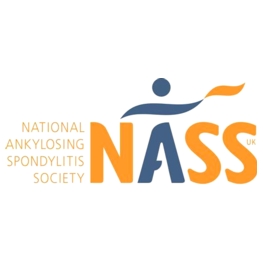 NASS have been working hard to raise awareness about Ankylosing Spondylitis. In the last month AS was discussed on Express FM, in The Guardian in relation to the closure of hydrotherapy pools, in the Portsmouth News and in the Irish News.  Click on the links to read the coverage.
On Monday 25 February there will be an adjournment debate on AS in the House of Commons. This debate was introduced by Huw Irranca-Davis, MP.
GP Back Pain seminar
NASS are continuing to work hard on raising GP awareness with another GP Back Pain seminar taking place in Leicester in March 2013. Our Back Pain seminar materials will also be used by Dr Daniel Murphy to deliver training on inflammatory back pain to 150 GP trainees in the South West Peninsula on the 27February 2013. Debbie Cook will also be attending this meeting to talk about NASS and how we can help people with AS.