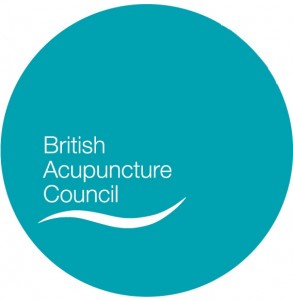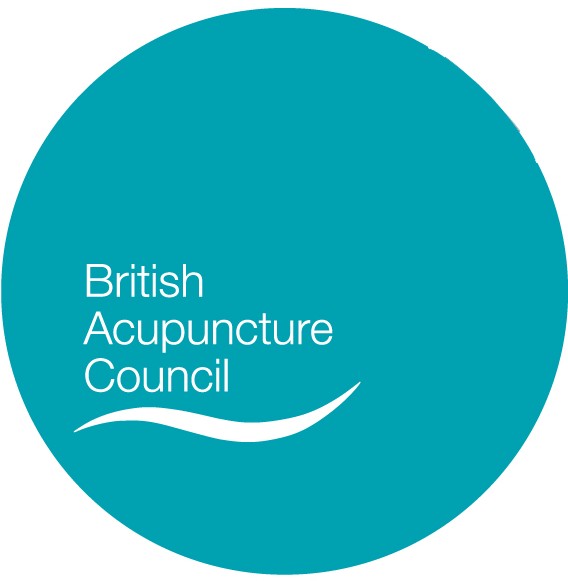 Patient outcomes and experiences of an acupuncture and self-care service for persistent low back pain in the NHS: a mixed methods approach
There were statistically significant improvements over time for pain (p <0.0001), quality of life (p = 0.006), understanding of pain (p <0.001), physical activity (p = 0.047) and relaxation (p = 0.012).
Post-hoc analysis revealed that scores improved between baseline and post-treatment, these improvements were maintained at 3-month follow-up. Patients receiving a combination of acupuncture and self-management sessions produced the most positive results.
Click here to see the abstract of the Beating Back Pain Service evaluation from the BMC website.