The British Acupuncture Council have launched a website with the AACP and BMAS.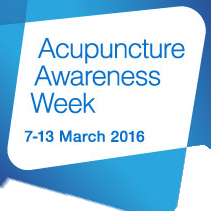 http://www.acupuncturesafety.org.uk/
BAcC hopes ARMA members can help raise its profile; it offers basic information on what practitioners who do acupuncture need to be aware of.
Acupuncture Awareness week is from 7-13th March
For further information go to the Acupunture Awareness Week website.
Acupuncture Research Resource Centre Research Symposium
This event is coming up on the 19th March at Kings College London.
See http://www.arrcsymposium.org.uk/ for further information and to book.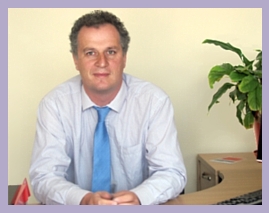 Nick Pahl moves on
After 5 years at BAcC, Nick will be moving onto a new role as CEO of the Society of Occupational Medicine at the end of April. An Advert will be going out next month for his replacement.