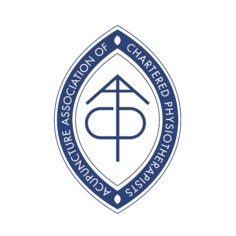 AACP 2018 Leeds Conference
Open to all with an interest and passion for Acupuncture in Physiotherapy, this conference provides a full-day schedule packed with distinguished speakers educating you in the latest in acupuncture research and techniques.
The event takes place on Saturday 13 October 2018 at the Principal Met Hotel, Leeds.
CLICK HERE TO REGISTER
2018 Scotland Study Day
The Scotland Study Day sees speakers from a variety of professional backgrounds presenting on a range of acupuncture research and practice. Learn new techniques in western medical acupuncture that can be applied in your workplace the next day.
The event takes place on Saturday 3 November at the Queen Margaret University, Edinburgh.
CLICK HERE TO REGISTER